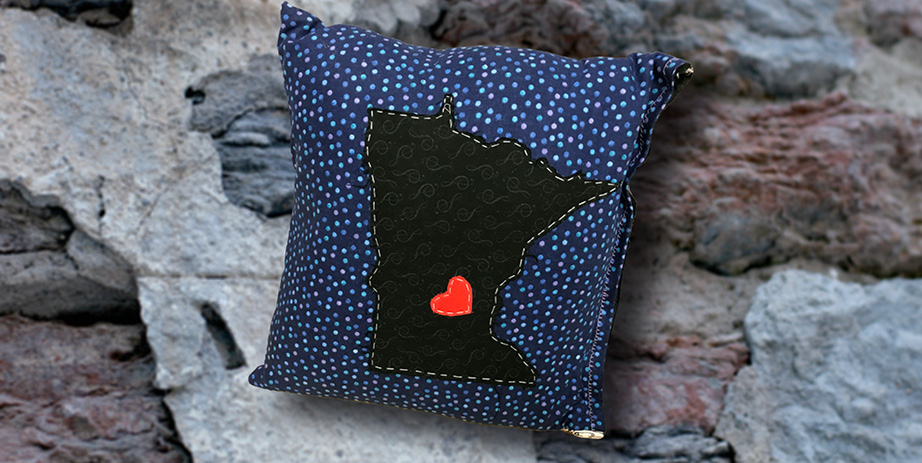 Lovely Sewing's Minnesota Silhouette Pillow Class
704 South 2nd St.
Minneapolis, MN 55401
United States
About This Event
Cloth flour sacks were once covered in beautiful patterns to encourage homemakers to buy the flour in order to reuse the fabric afterward for dresses, undergarments, towels and anything else made out of fabric! Mill City Museum and Lovely's Sewing invite you to participate in Lovely's MN Silhouette Pillow making Pop-up workshop. Mill City Museum will provide printed flour sack fabric for the silhouette and a little history while Lovely's shares their expertise in creating one of a kind pillows to keep or gift!
Lovely's Sewing & Arts Collective (LSAC) was established in June 2009 by its visionary founder, Keiona Cook. LSAC provides workshops and sewing experiences to many different groups including the Youth Sewing Experience.
Event Type:
Classes & Workshops

Family
Questions? Contact us.
612-341-7555