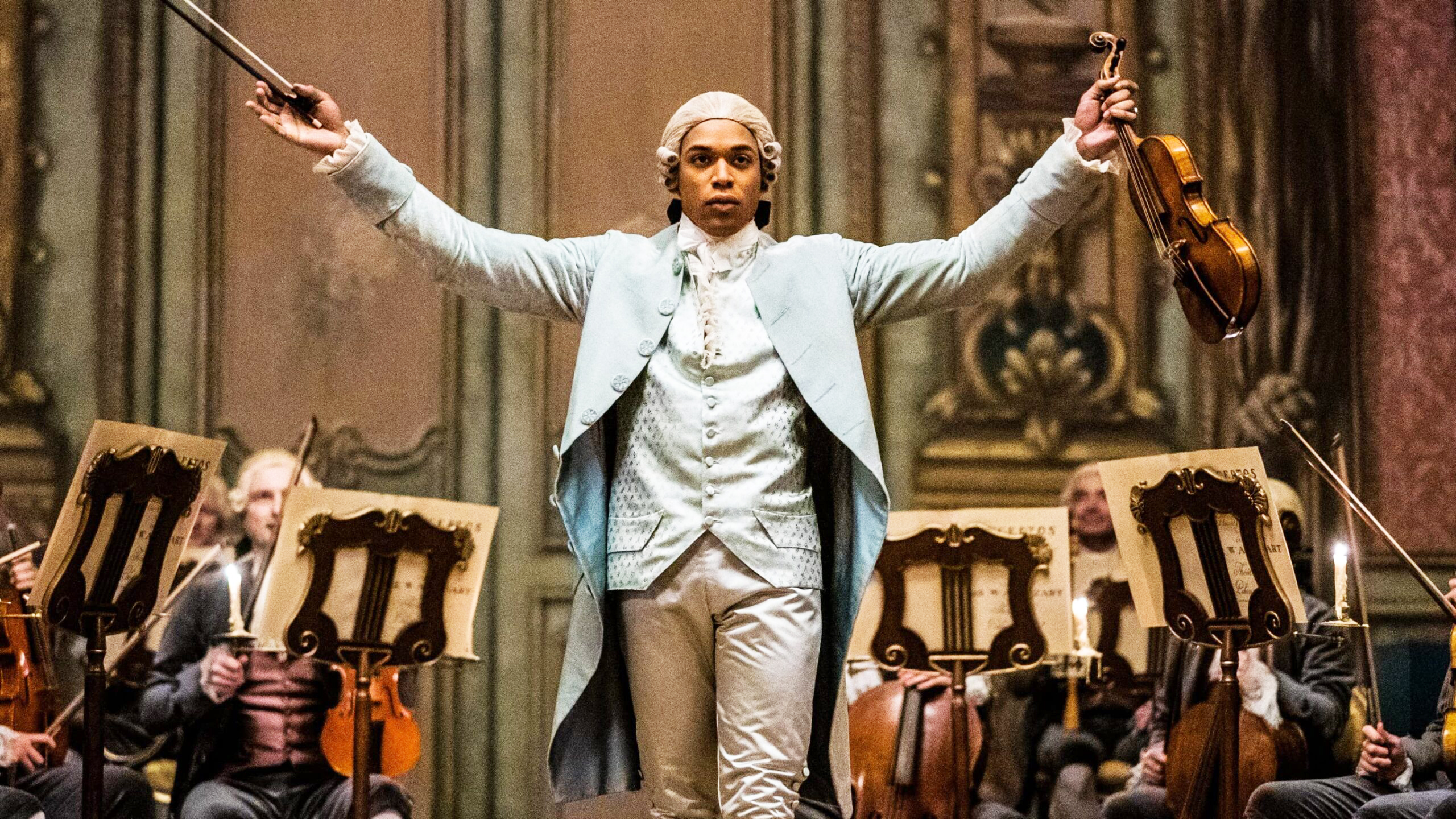 First Thursday Films
"Chevalier" Film Screening
Capri Theater: 2027 W Broadway, Minneapolis, MN 55411
About This Event
The Capri Theater's premiere Northside movie series continues in 2023-24 with another slate of films worthy of your attention and time! Programmed in partnership with the MSP Film Society and the Minnesota Historical Society, First Thursday Films at the Capri aims to create a space for dialogue and better understanding.
This film is based on the true story of the French-Caribbean composer Joseph Bologne, aka Chevalier, who rises to improbable heights in French society as a celebrated violinist-composer, complete with a love affair and falling out with Marie Antoinette.

Please join us every first Thursday of every month, and be sure to stay for the always-thought-provoking conversation after the film. Pre-register for this film series is not required. Tickets are $5/free for Northsiders (zip codes 55411, 55412, 55430) and are available at mspfilm.org or at the door. Free parking is available.
Event Type:
Music, Films, Performances