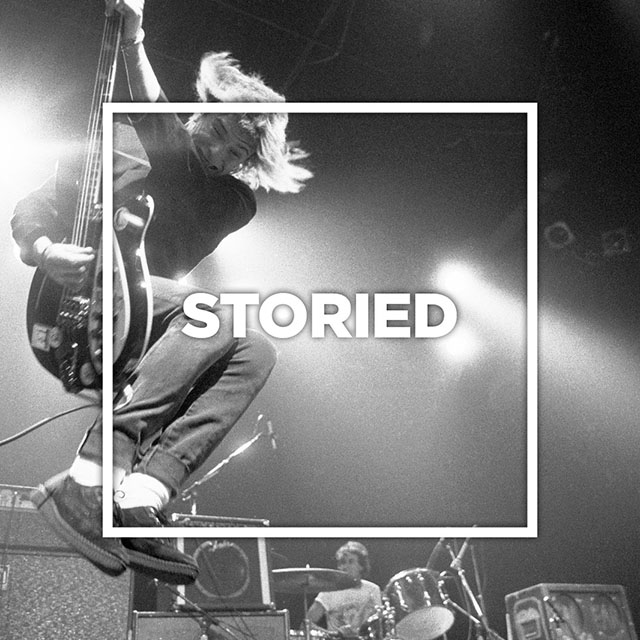 Discover the stories we share. Uncover the real people behind the dates with the Storied series, then go on to explore the rest of our educational, entertaining video content.
Featured MNopedia Article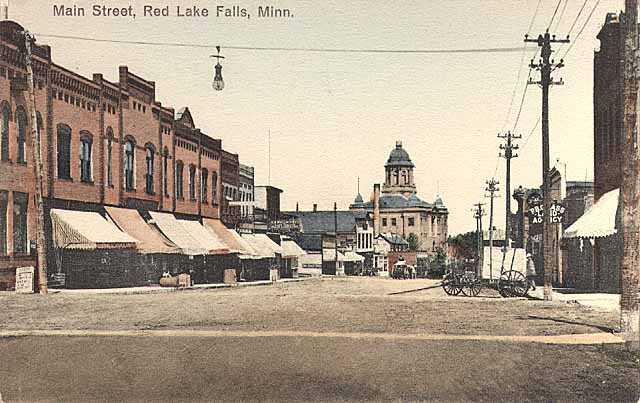 An effort to move the Red Lake County seat from Red Lake Falls to Thief River Falls in 1909 divided the citizens of the county. A suspicious courthouse fire on April 23 of that year brought the situation to a head.
Read captivating stories of the courage, resilience, and everyday brilliance of Hmong American women.